Dental insurance
Discover the most complete and economical dental insurance to use from day one. Taking care of your oral health and that of your family is important.

A personalised service
We will tailor your health policy to your needs with a range of optional coverages at the best price. Contact us for more information.

Full range of specialists
With more than 2,000 prestigious dentists, the best clinics and the most advanced treatments.

Services free of charge
Numerous treatments at no cost and at prices well below market prices. E.g.: orthodontics at €600
The opinion of our customers is very important
What do our customers think of our insurance?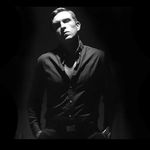 Andrei Andreichenkov
Very attentive staff, they helped me to choose the best product. Thank you very much!

Kathy Mark
The Girls at DKV office in arroyo de la Miel have been extremely helpful to us. Be it for authorizations or any questions regarding our policy. They always got back to us in a timely manner. They all are very friendly and knowledgeable and we highly recommend their services!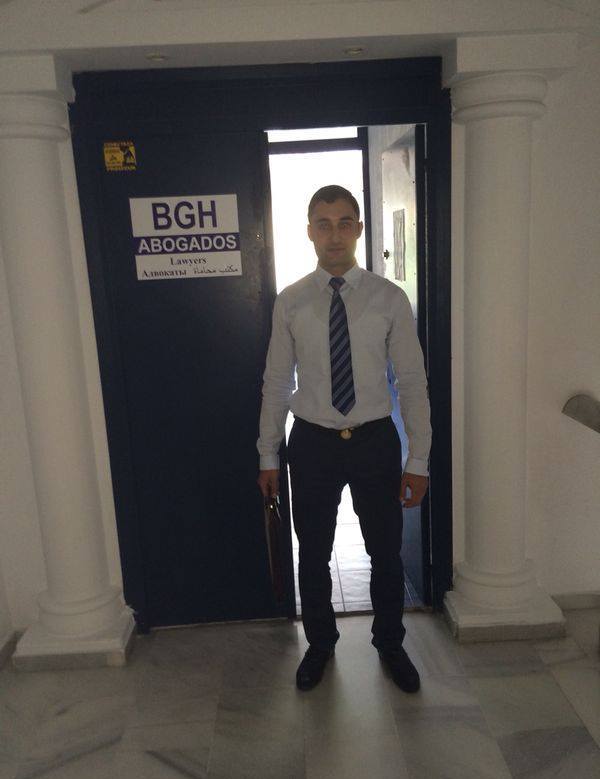 Teddy Trdat
5 stars

Jorge Fernández
Fast management, good prices and excelent treatment👍👍👍

Maria N
Highly recommended! The most professional and responsive team. I am with them for the last 5 years and every year have no doubts about continuing all of my insurance policies with them. Thank you, folks!

Vasyl Zhytariuk
5 stars

Yulia Gumeniuk
I've been with DKV for 6 years already 😍it's the best insurance on the coast!!!! They will always help to take a sieve to the doctor, they will advise who is better! Service is at the level 👌 Thank you very much for being you ❤️

Juan Diego Millón Culebras
Everything perfect, quality, attention, price, no complaints. 100% recommendable. Mariana's extraordinary treatment. 👍🏻👍🏻👍🏻👏
Send request for personalised quotation