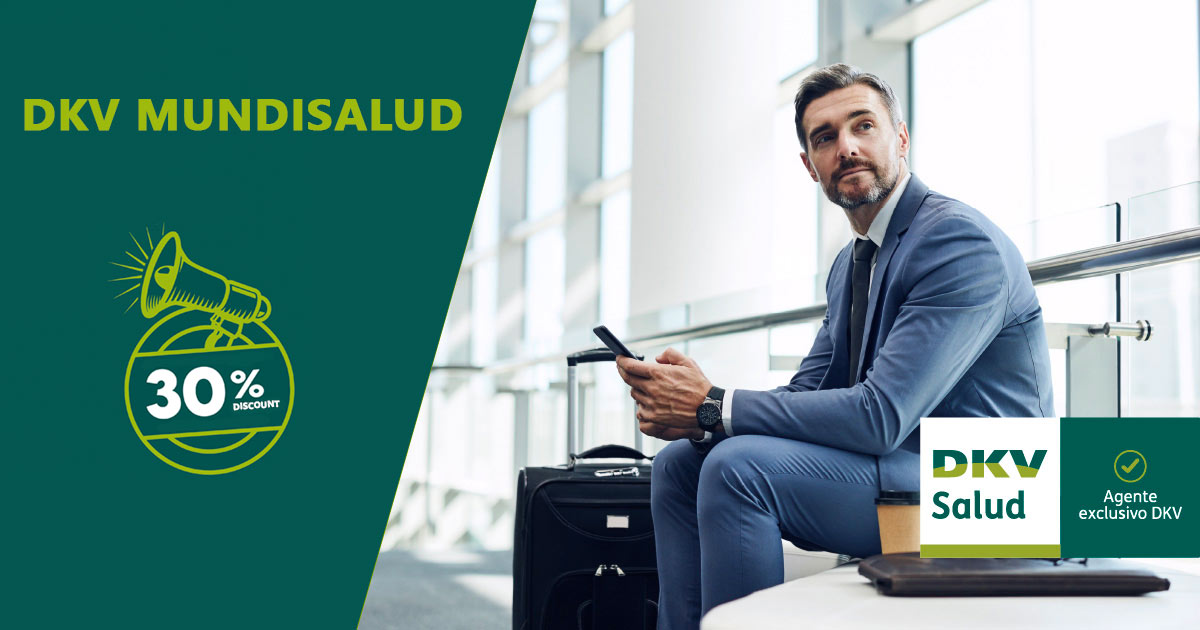 Aug. 1, 2022, midnight
30% off for WORLDHEALTH INSURANCE DKV!
Nobody wants half-baked health insurance!
Demand compheresive health insurance with DKV World Health Coverage!
You will enjoy access to the best trusted specialists, as well as centers with state-of-the-art technology, no matter where they are situated in the world or whether they appear in DKV medical chart.
Full coverage without any additional copayments meets all insurance requirements for visa support and is ideal for obtaining official documents, residences... Also, MZM Premium Servicies guarantees full customer support in obtaining certificates, in resolving any questions or difficulties that have arisen.
30% discount for all new customers!
FREELY CHOOSE YOUR CLINIC OR DOCTOR KNOWING THAT IN LESS THAN 7 DAYS WE WILL REFUND YOUR EXPENSES.
The fastest return on the market!
If you choose a doctor or medical center outside the DKV medical directory, we will reimburse you for the corresponding amount in less than 7 days (abroad 90%, Spain 80-90% depending on the package and according to contract limits), being able to request a refund using a simple photos via APP QUIERO CUIDARME MÁS.
Offerts is valid till 30/09/2023